Why Choose Method CPA?
While most CPA firms offer similar services, we feel that why we provide such services is what sets us apart from other firms.
Passion for Business
We love to hear the story behind each of our clients' businesses.  From that point, we determine how we can play an integral role in their success.
CLICK HERE FOR OUR COVID-19 UPDATES
Client Relationships
Our passion for business helps us to develop and maintain strong relationships with our clients; we see ourselves vested in their success.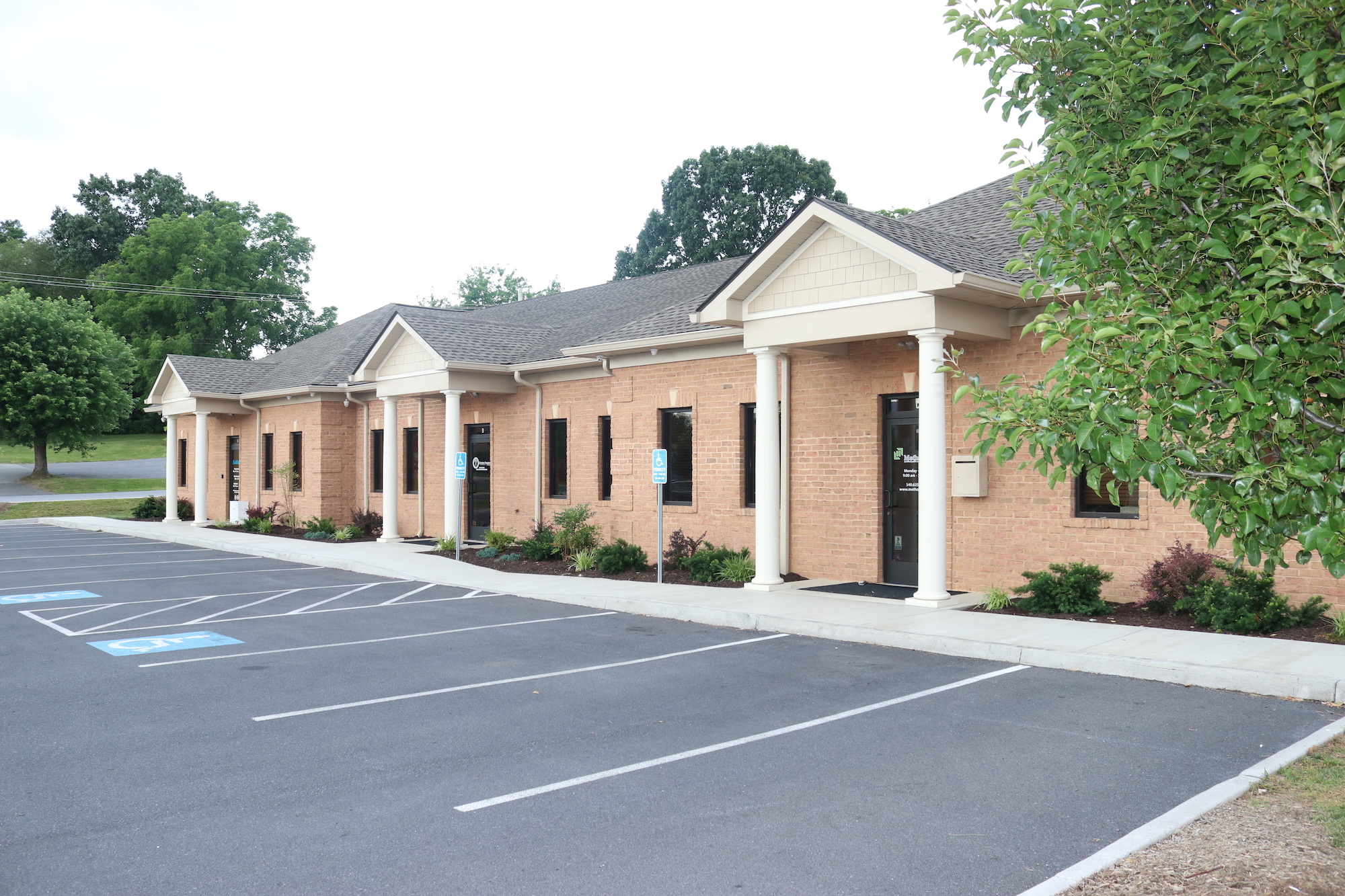 Tax Planning & Preparation
No Client too Big or Small
Whether you are a new business owner looking for assistance in setting up your financial operations, an established entity facing a new challenge, or an individual looking for sound financial expertise, Method CPA can help. Please take a moment to review our comprehensive suite of services, then contact us—we look forward to discussing how we may be of service to you.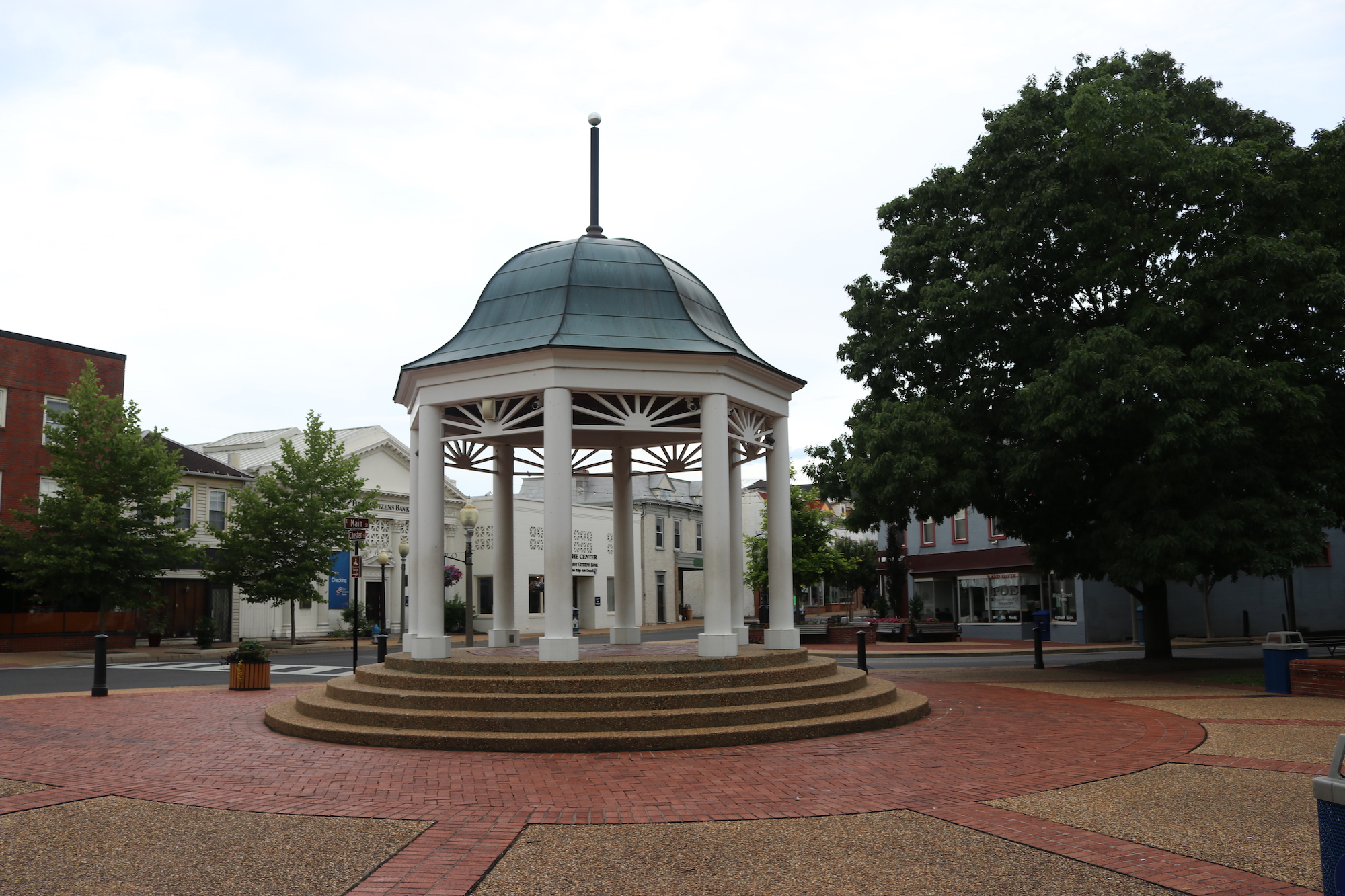 President Trump recently signed an Executive Order calling for a payroll tax holiday on the employees portion of the payroll tax starting on September 1.  While this 4-month reprieve might sound enticing to your employees, we discourage all our business clients from...
read more
Get in touch to let us know how Method CPA can help your business. We would love to talk to you and figure out a strategy to meet your business's needs.
1100-C N. Shenandoah Avenue, Front Royal, VA 22630