Business Tax Planning Services in Front Royal VA
Tax Planning For Small Businesses
When you're focused on growing your business, it can become easy to procrastinate on your business taxes. In doing so, you can lose track of common business transactions such as revenue, expenses, and accounts payable. That's why Method CPA has been offering business tax planning services for over 40 years. We want you to focus on growing your business while we take care of the nasty paperwork.
Our team will help you produce the minimal amounts of payout in taxes, ensure that your business records are kept organized, and advise you on how to be the most profitable after taxes. With Method CPA, you don't just get access to a certified CPA, you get a comprehensive business consulting firm to back you on your future business growth.
Business Tax Planning & Preparation
When you partner with our certified CPA's at Method CPA, you'll get access to:
Tracking down credits & deductions – make sure you are receiving the money you are owed and also ensure you are not lingering in debt to other parties.
Electronically filing your taxes, resulting in a quicker return.
Help you take advantage of business tax credits
Help you produce the max return to be used for expenses and future investments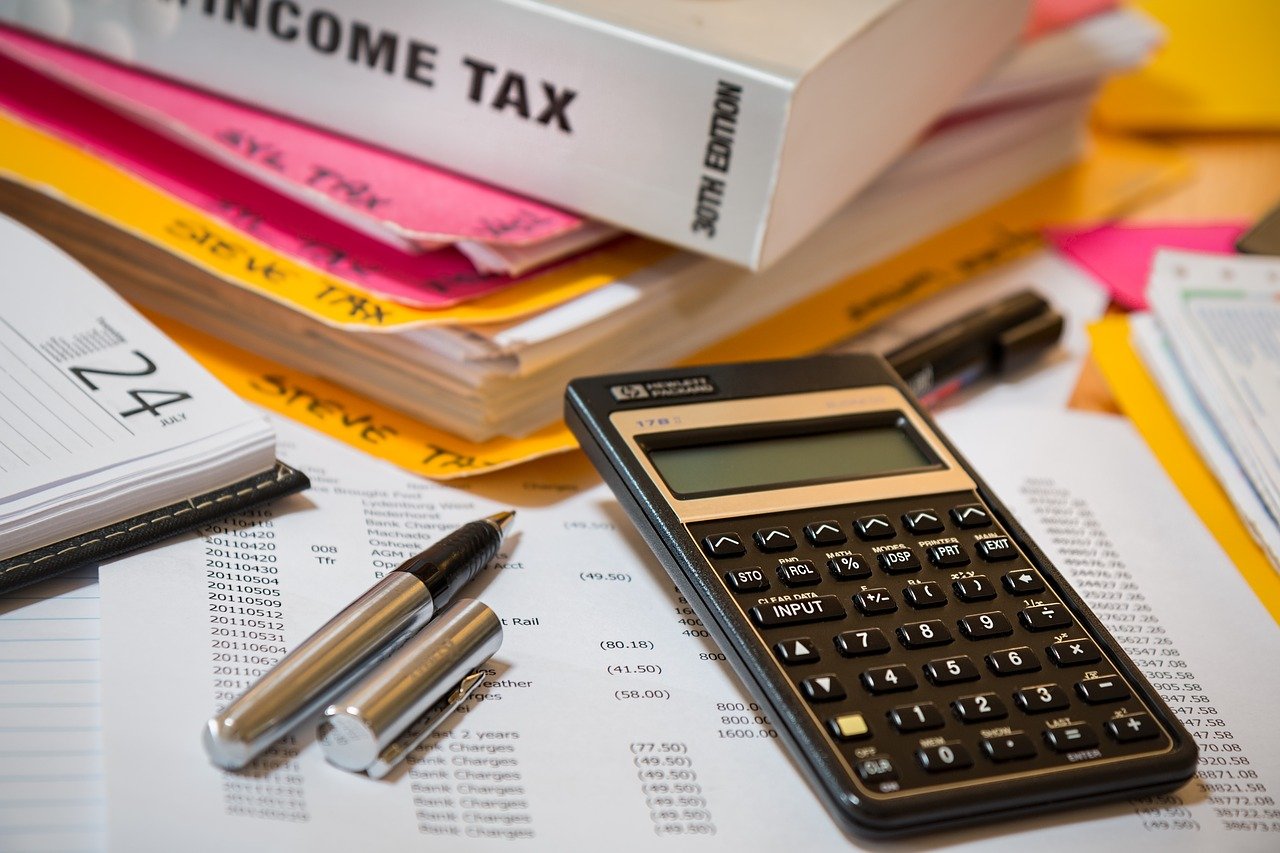 Business Tax Planning For Different Businesses
Depending on the business form, your business taxes can accrue at different rates. Method CPA has extensive knowledge and experience working with various types of businesses including S-Corp, C-Corp, Sole proprietorships & partnerships so we can advise you with the best strategies and plans for your particular business.
At the end of the day, we want you to keep as much of the money that you've made since you earned it. If you are looking for an extensive, in-depth business tax planning service, contact Method CPA today.
Visit Us
1100-C N. Shenandoah Avenue
Front Royal, VA, 22630