Tax Planning & Preparation
Seasoned Tax Planning Experts Working for You
We know one of your top priorities is paying less in taxes. This is best achieved through comprehensive tax planning. Whether you're an individual or corporation, we can accommodate your needs. We work with you throughout the year to develop a customized plan with tax-saving strategies that are tailored to your unique situation.
Our one-on-one tax return planning service offers you peace of mind knowing that your tax return is in capable hands. We are diligent about remaining up-to-date on the changing tax laws and will examine all of the tax-saving opportunities available to you. We are committed to minimizing your tax liabilities and maximizing your future opportunities while remaining in full compliance with IRS statutes.
Tax Preparation/Planning:
Find deductions or credits that may have otherwise been missed
Up to date on changing tax laws and IRS rules/regulations
Tax preparation fees are deductible for most
Audit Assistance
Valuable tax saving suggestions that self-prepared software cannot anticipate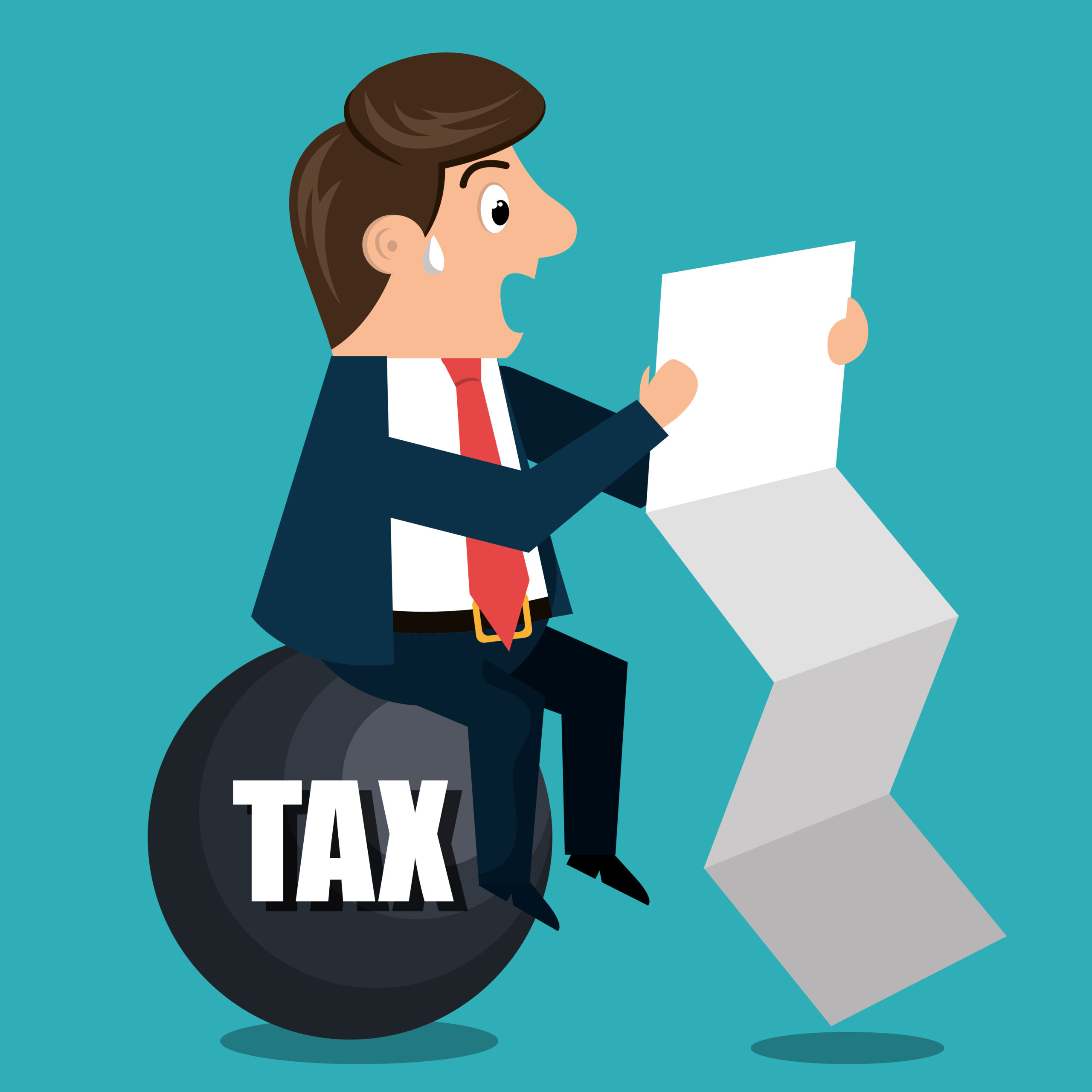 IRS Representation
We also provide expert IRS representation services because we understand that few things evoke more fear than receiving a notice from the IRS. We act as your representative in front of state and federal agencies to help resolve your issue in a timely manner with as little stress as possible. Professional representation can be vital during an audit, and our experience with tax authorities enables us to guide you through your situation with ease and expertise.
At Method CPA, we know that the way you prepare your taxes can make all the difference in the world. We make it our mission to put our clients first so that you get the most out of your taxes. Through our planning services, we are confident that you will walk away from tax season happy and stress-free. Click here to learn more about what makes Method CPA different.