Pete Walker established our Firm in 1978 as Walker Financial Services.  In 2010, the Firm became Walker Daugherty when Quentin Daugherty joined our firm as a partner. In 2015, the Firm rebranded under Method CPA.  The name, Method CPA, was chosen to reflect the Firm's focus on working with small businesses from an intensive, integrated level (developing and implementing methodologies).  We have found that when our level of involvement with a small business includes accounting, payroll, income tax, and consulting, we can provide more value to the business and its owners.  We can assist with determining salary levels of owners, determining profitability of certain segments of a business, and developing tax planning strategies.  To only become aware of the profitability of a business after year end during the tax preparation process provides a very limited amount of hindsight, tax planning.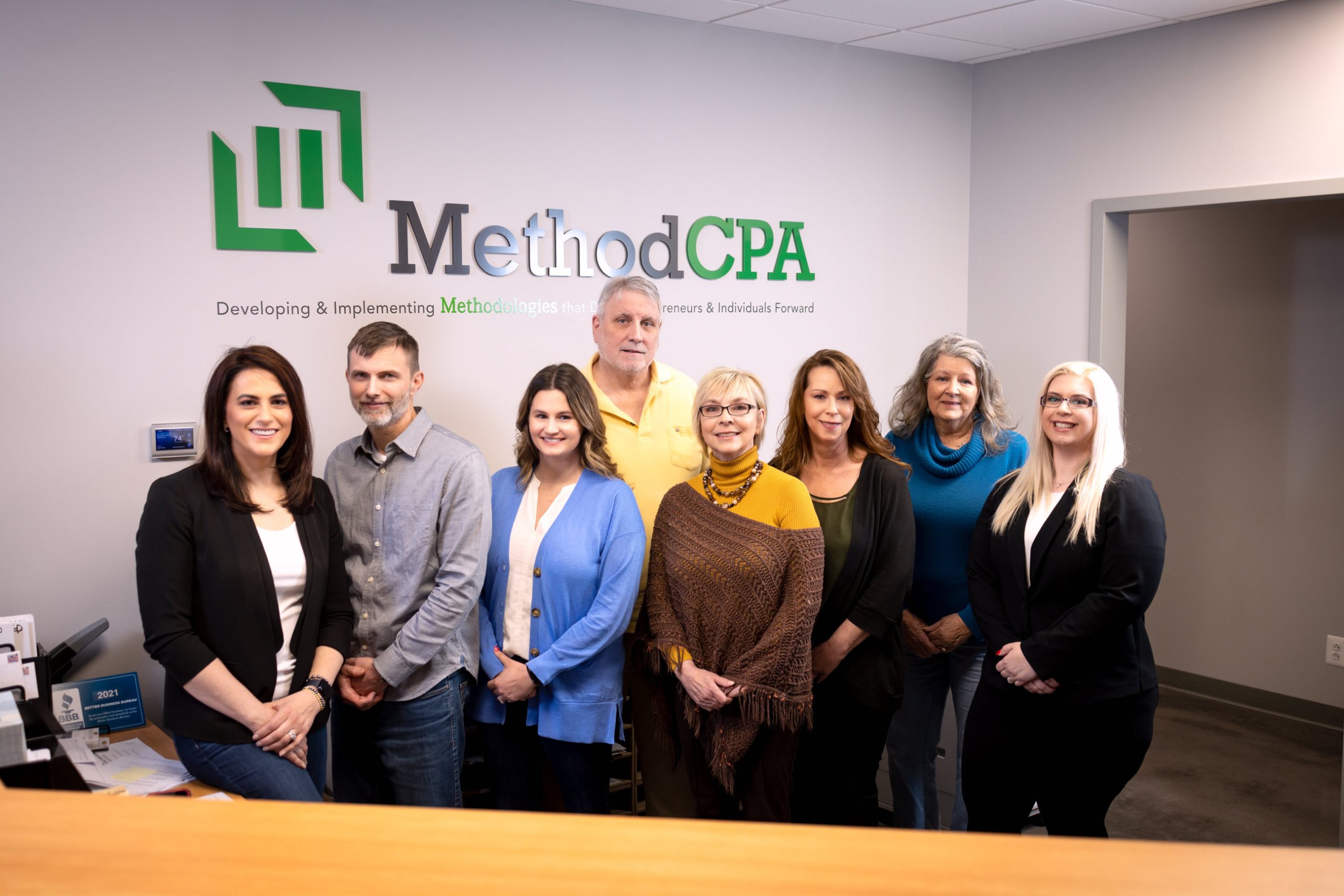 Today, after more than 40 years of providing high quality financial services to our community, we continue to serve our clients with dependable, personalized service and the expert guidance that have earned our team the role of trusted advisors to many individuals and businesses in the West Virginia and Northern Virginia area.
Quality services, trusted advice, and the convenience of the latest technology—these are critical factors when it comes to selecting a financial partner to support the goals you have for yourself and your business. Method CPA delivers on all of these factors, and more, with a proven track record of over four decades as a preferred provider of accounting, tax, payroll, and business consulting services in the greater Front Royal, Virginia community.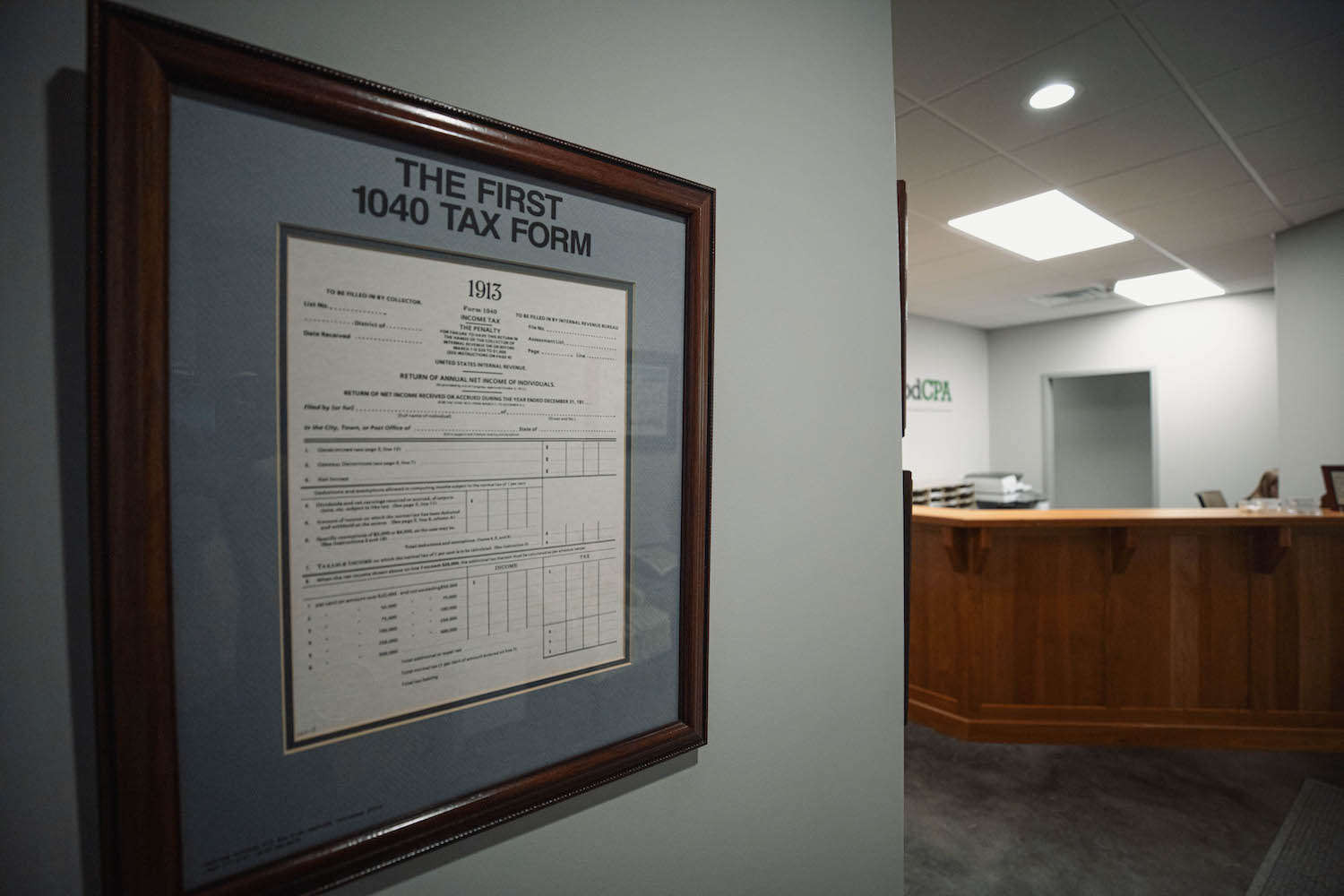 Our focus is on helping our clients find the right solutions for their unique needs. Businesses depend on our firm to be their trusted partner providing both support for their back office functions and the expert advice needed to take their operations to a new level. For individuals, we offer professional guidance on personal financial and tax issues, tailoring our approach for each client and ensuring they have peace of mind in the process.
We also provide the convenience of the latest technology to our clients, offering them 24/7 access to real-time data that makes keeping up-to-date on key financial information easy.
Learn more about our firm and how we can help you.