Tax Preparation And Planning in Front Royal VA
Method CPA: Expert Tax Planning & Preparation Services
Everyone has to pay taxes, but how someone pays them can depend on many factors. Tax preparation and planning will play a role in the choices you make regarding your finances; this includes what qualifies as deductible expenses, whether or not you have to pay estimated quarterly taxes, and so forth. There are certain services that people may need when it comes to tax preparation and planning which is where Method CPA can help.
Tax filing is always a complicated task, especially when it comes at tax time. Tax services often assist individuals with preparing their own taxes or finding ways to reduce their income tax liability when they may not have been aware of all the deductions they qualify for. Tax professionals help individuals file both personal and business taxes depending on if they're self-employed or employed.
Method CPA's Tax Planning & Preparation Servive Includes:
Updating financial records, filing federal or state tax returns, and more.

Highlighting errors in tax filings that would otherwise go unnoticed if they were filed by the person themselves.

Professional advice on whether or not to take advantage of certain tax deductions or credits.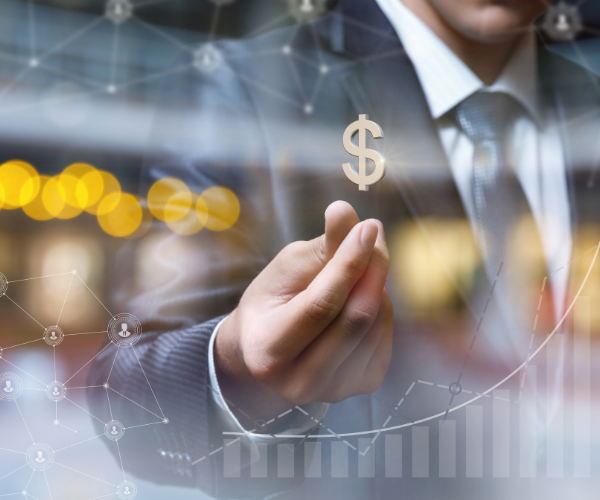 Get In Touch With an Experienced Tax Planning & Preparation Company 
If you're looking for a tax accountant in the Front Royal VA area who can help with your taxes and provide expert advice on how to save more of what you earn, look no further than Method CPA! We offer affordable rates so that our clients get quality service at an affordable price. Contact us today if you need assistance with any aspect of personal or corporate taxation!
Visit Us
1100-C N. Shenandoah Avenue
Front Royal, VA, 22630